About Enhance Neurofeedback

We are a Brisbane-based clinic specialising in neurofeedback programs tailored to meet unique individual needs and circumstances.
We can provide services that integrate neurofeedback with counselling and coaching, and to design your program to work in collaboration with doctors, schools, or other clinicians you may be working with.
Matt Leggett is an Accredited Mental Health Social Worker and with over 30 years experience in mental health fields. Matt provides individual, couple and family therapy across a range of issues including:
matters of everyday life
ADHD
PTSD
parenting and childhood issues
depression and anxiety
He is an experienced neurofeedback clinician and provides this service independently or integrated with counselling or coaching. Matt is a BCIA Certified Neurofeedback Clinician and a Board Certified QEEG Diplomate.
He has extensive training and experience in individual, couple and family therapies, community development and contemporary personality and performance practice. Within these contexts, he employs current applications of neuroscience in the use of methods such as neurofeedback and transformational processes for individuals and teams.
In 2009, Matt began his training and practice in neurofeedback, which now comprises most of his practice. He has found neurofeedback highly effective in reducing symptoms and improving functioning in ways that are often not achieved with other methods.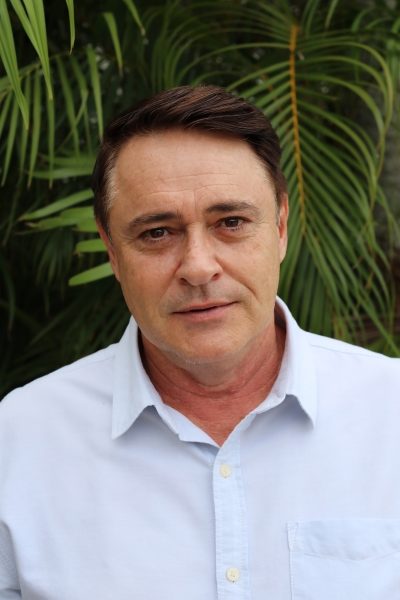 Matt Leggett
BSW MSWAP MAASW QEEGD BCN
Practice Principal Enhance Neurofeedback
Enhance Neurofeedback is located on the Ground Floor 29 Pavo Street, Camp Hill in Brisbane.
Parking is available on site.
Memberships and certifications